reference: 21200
last update: 2020-11-18 09:21:14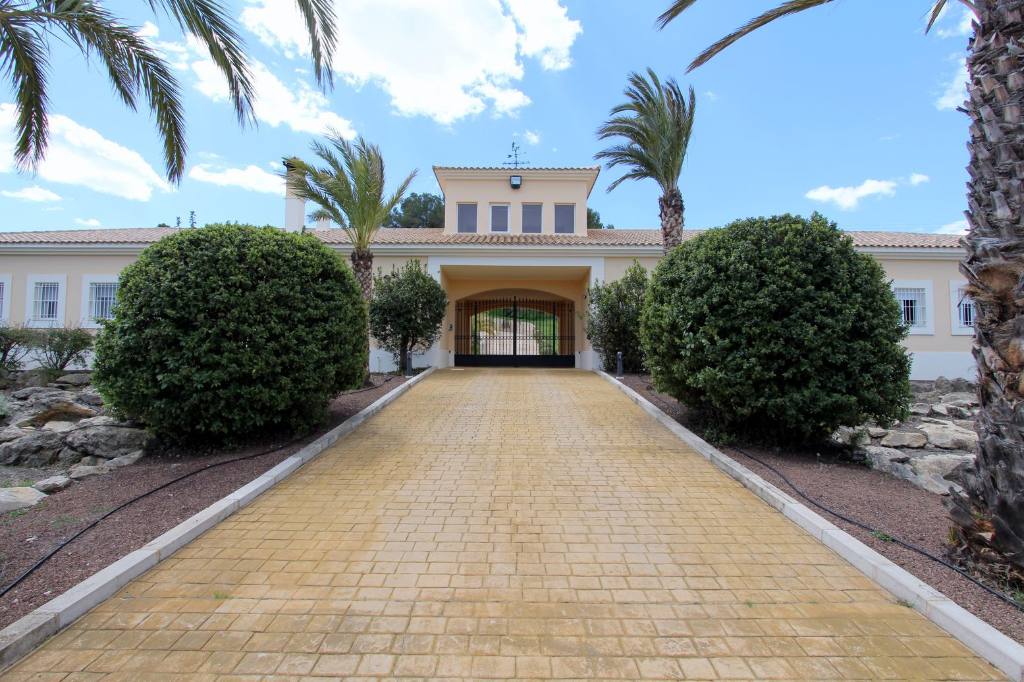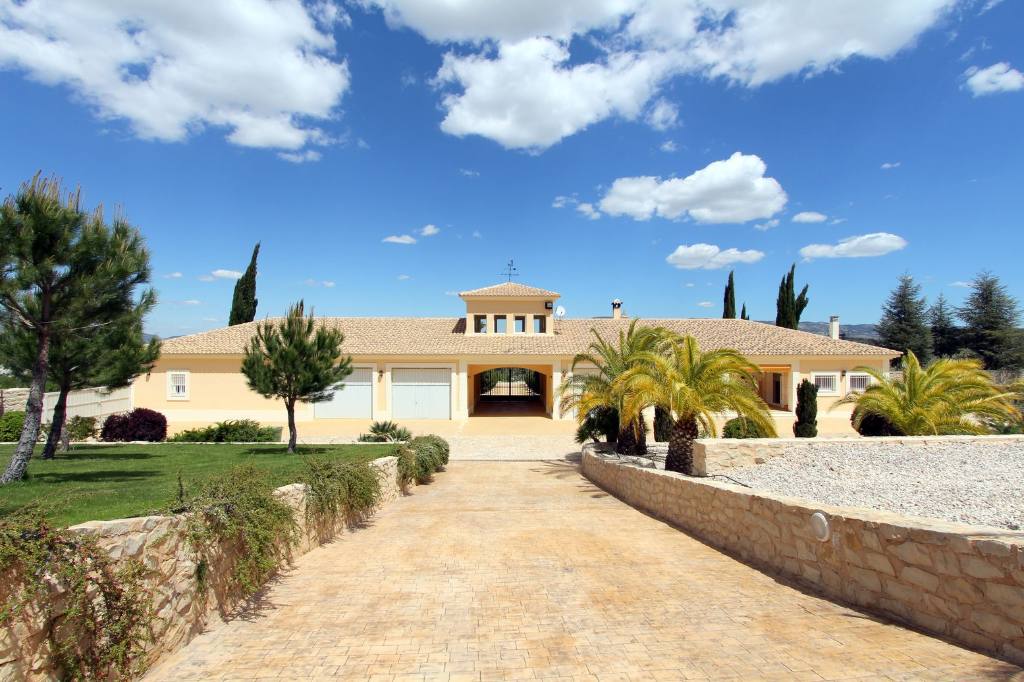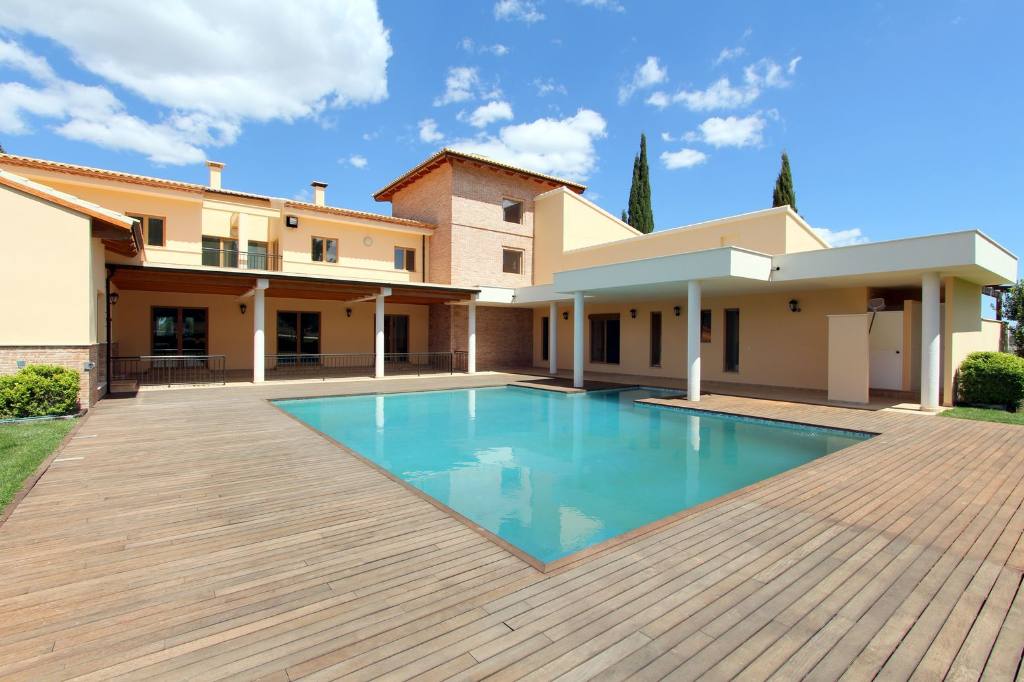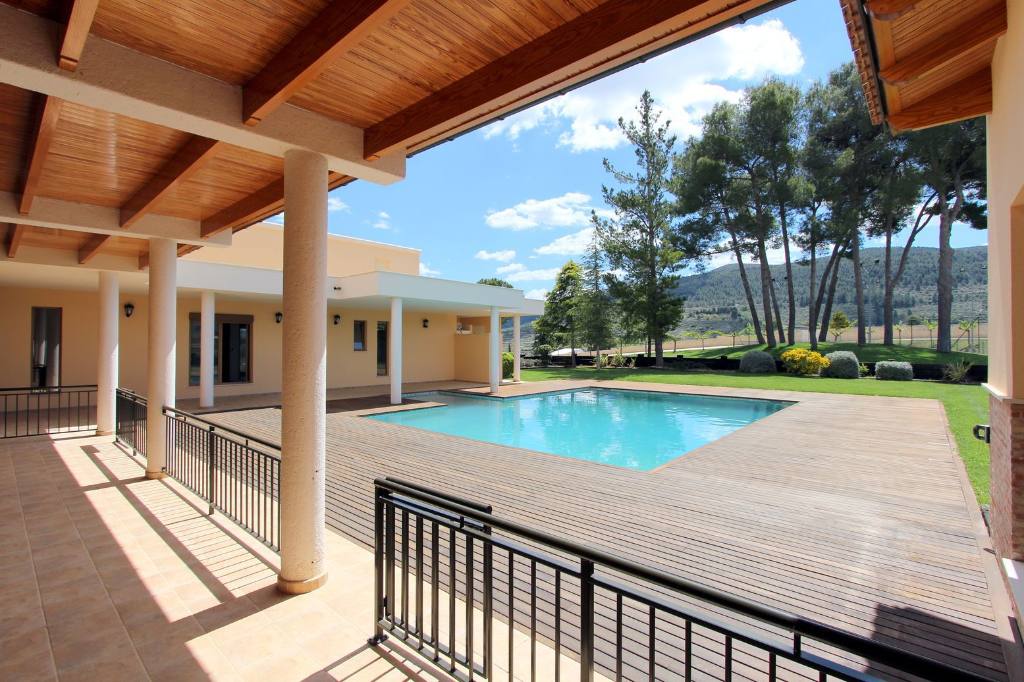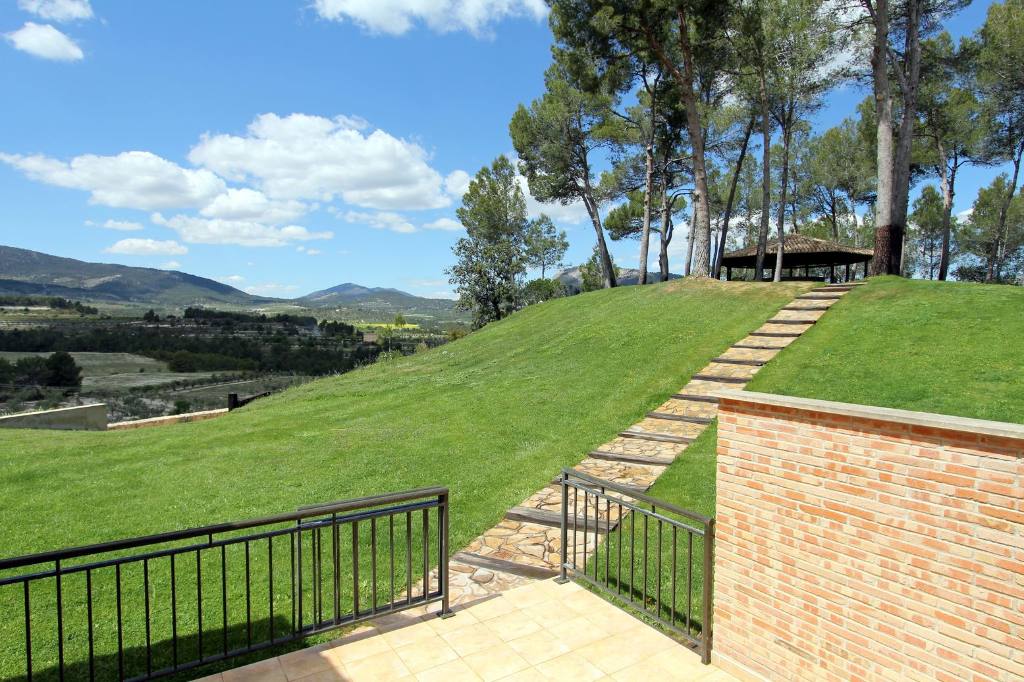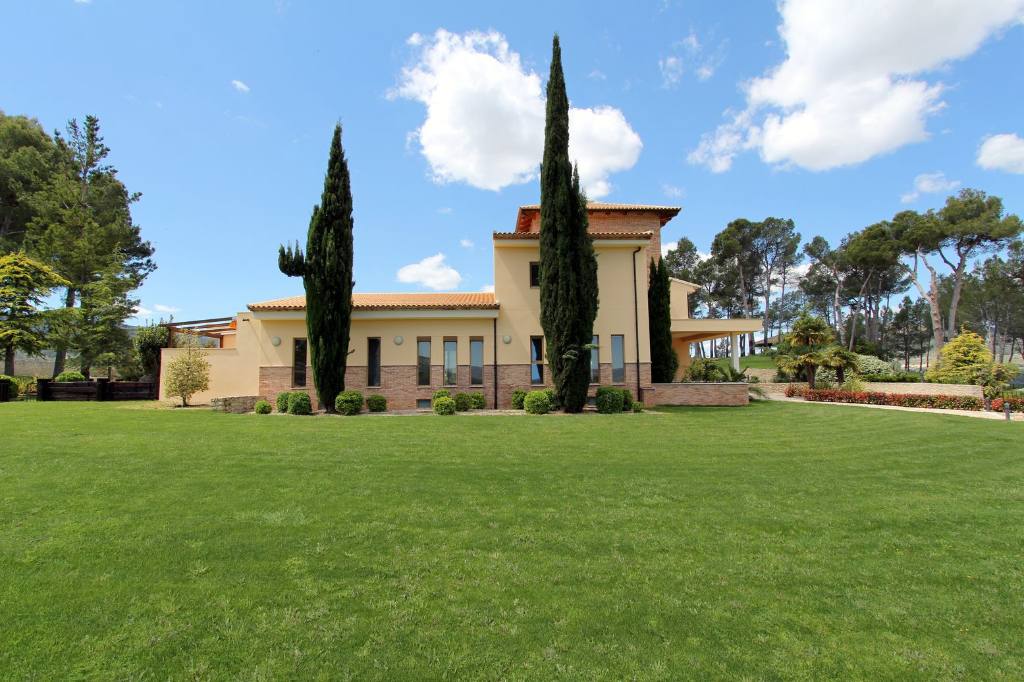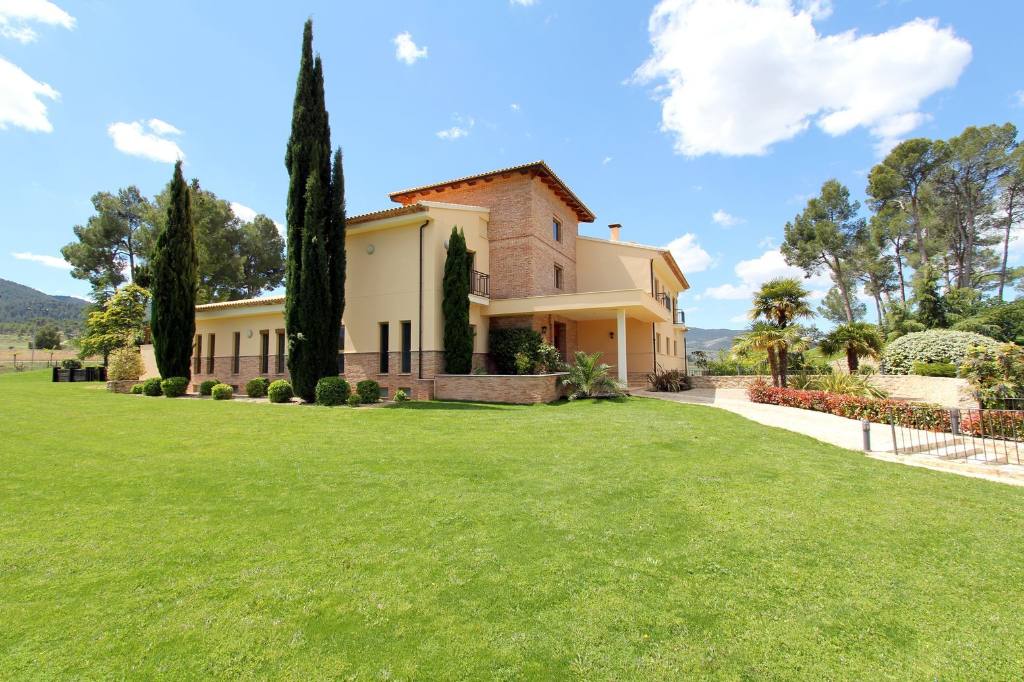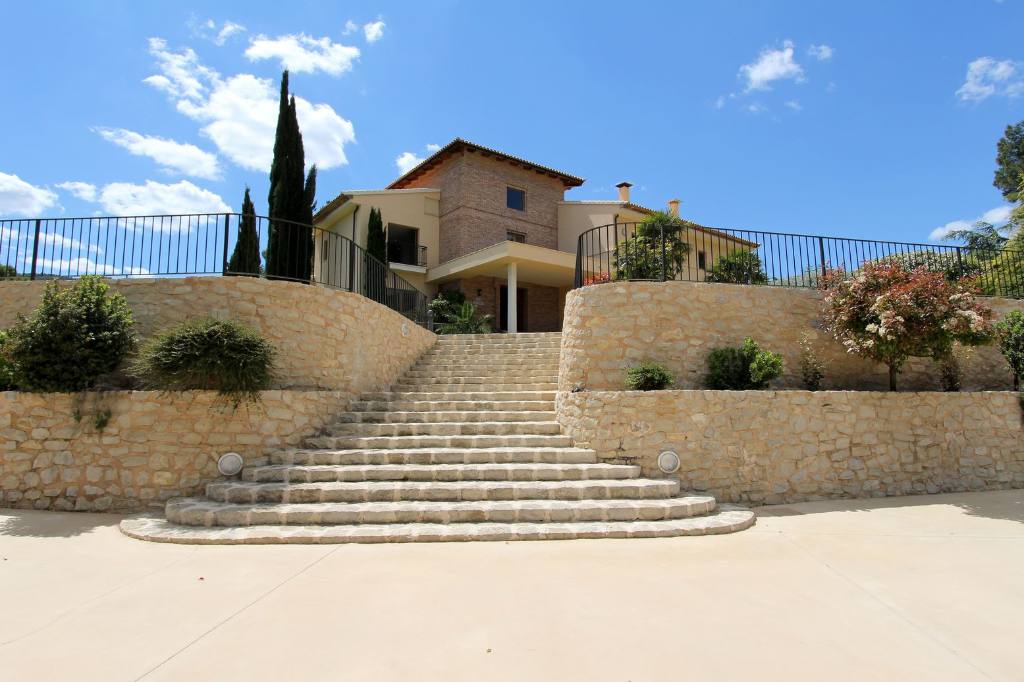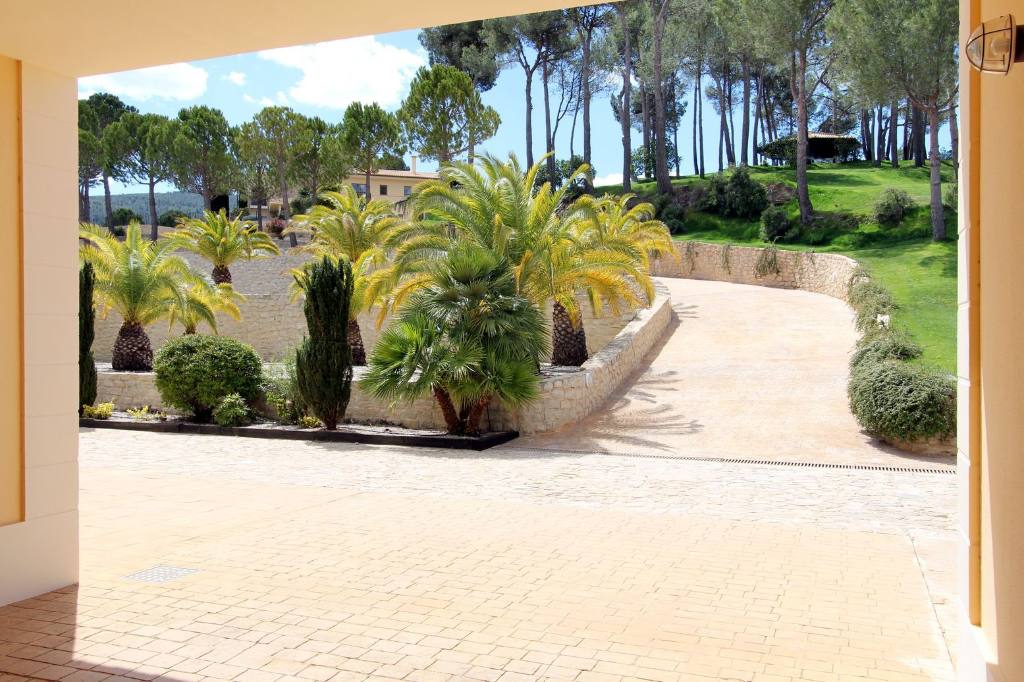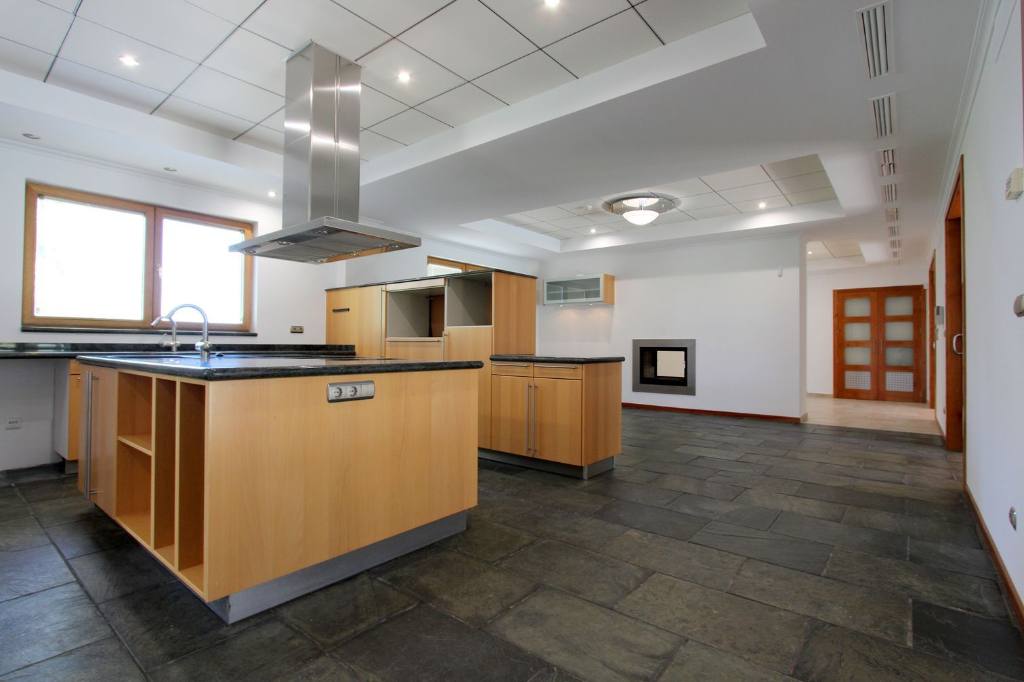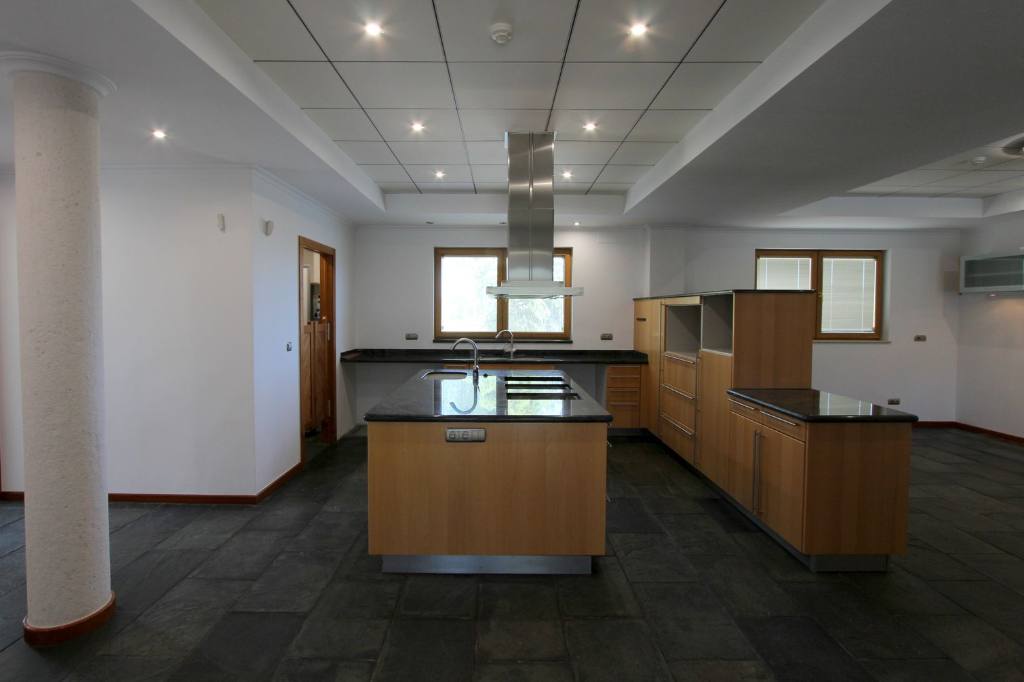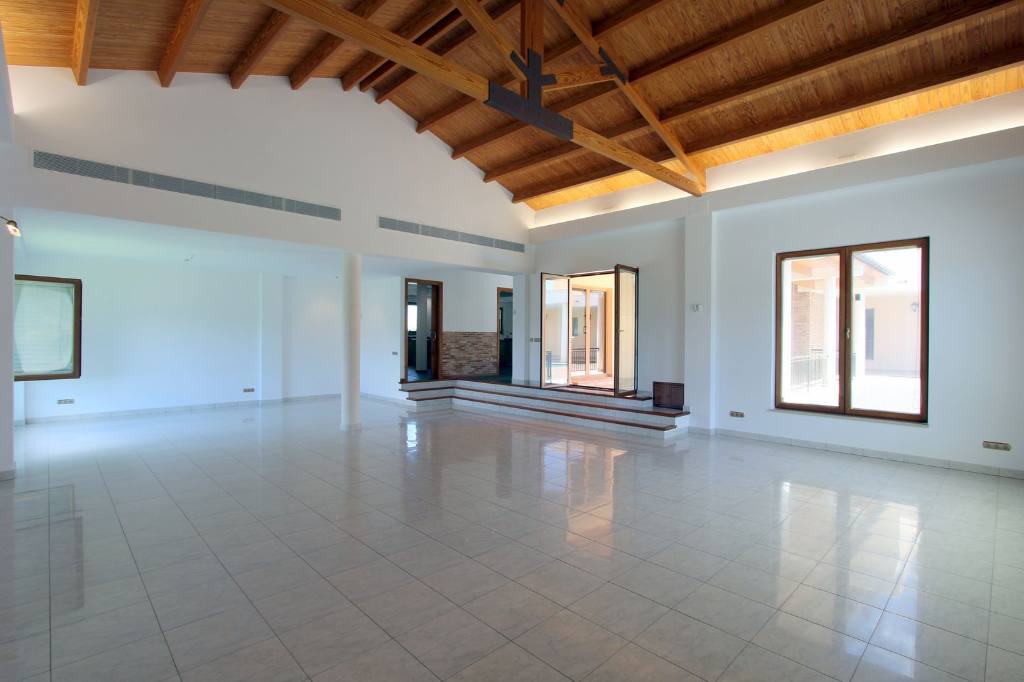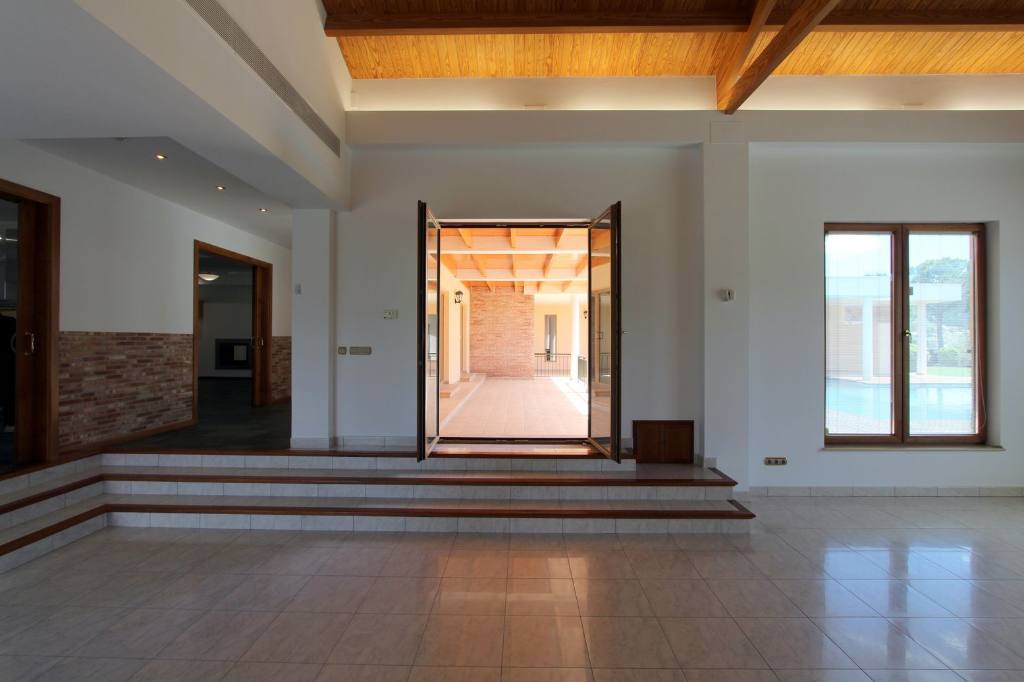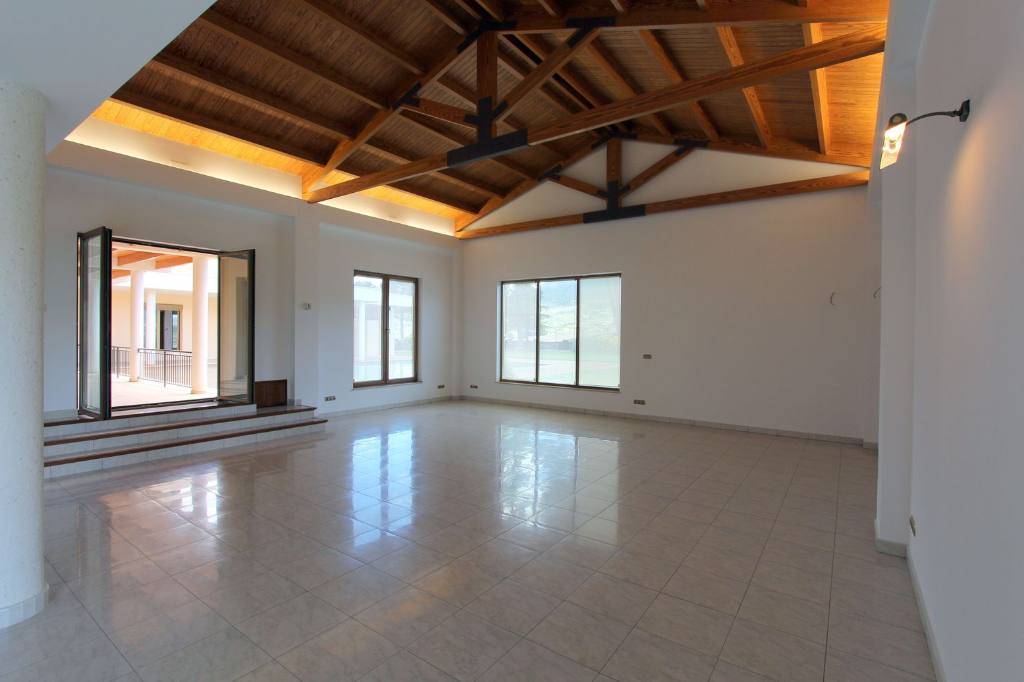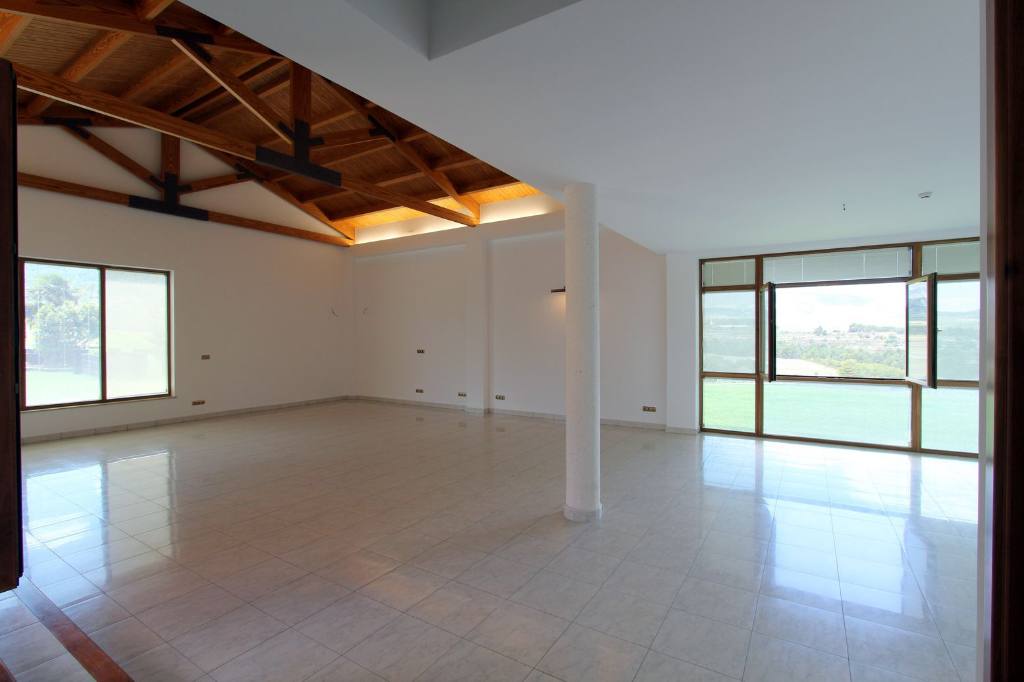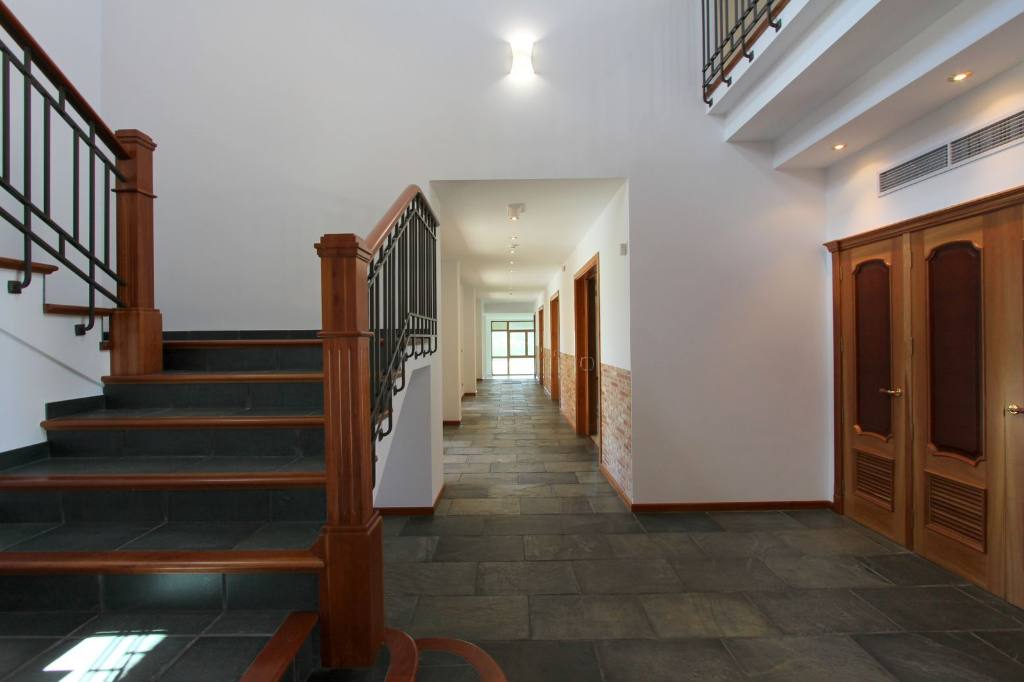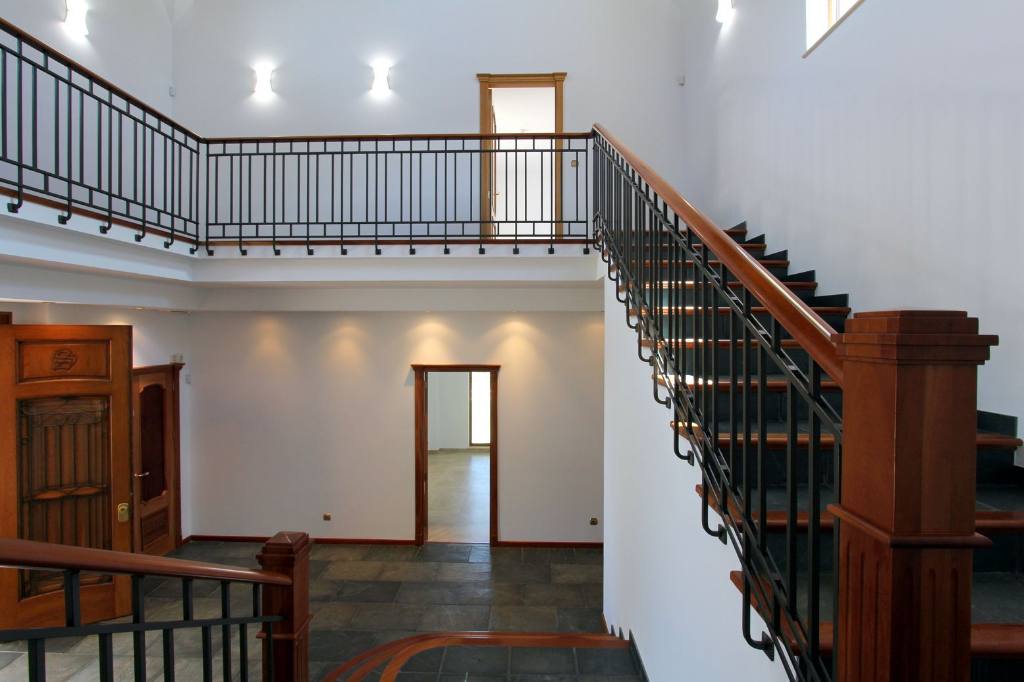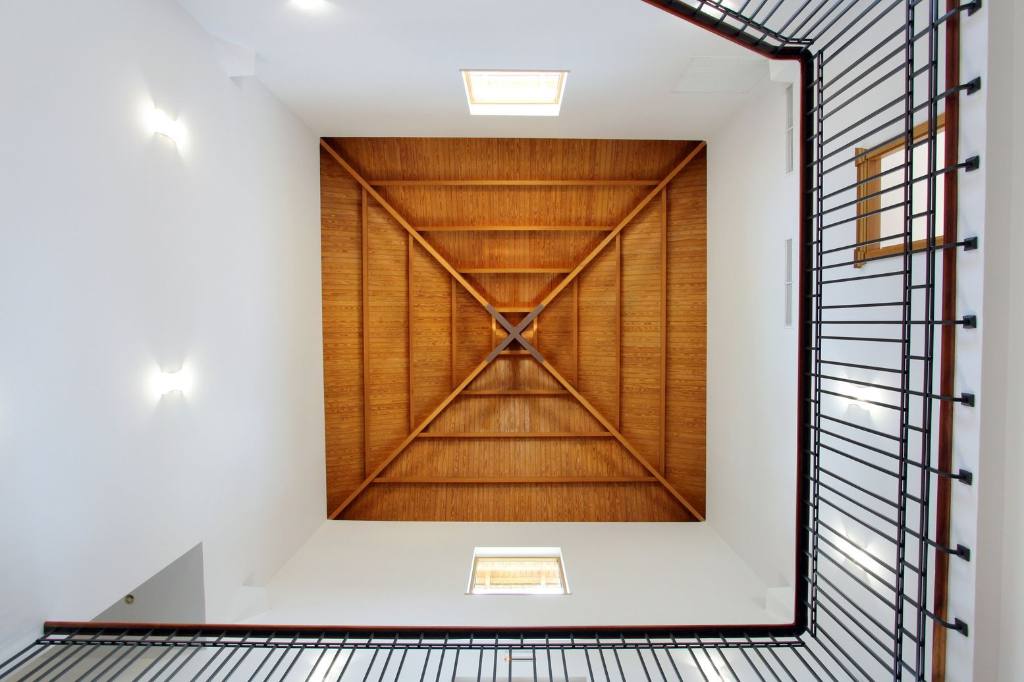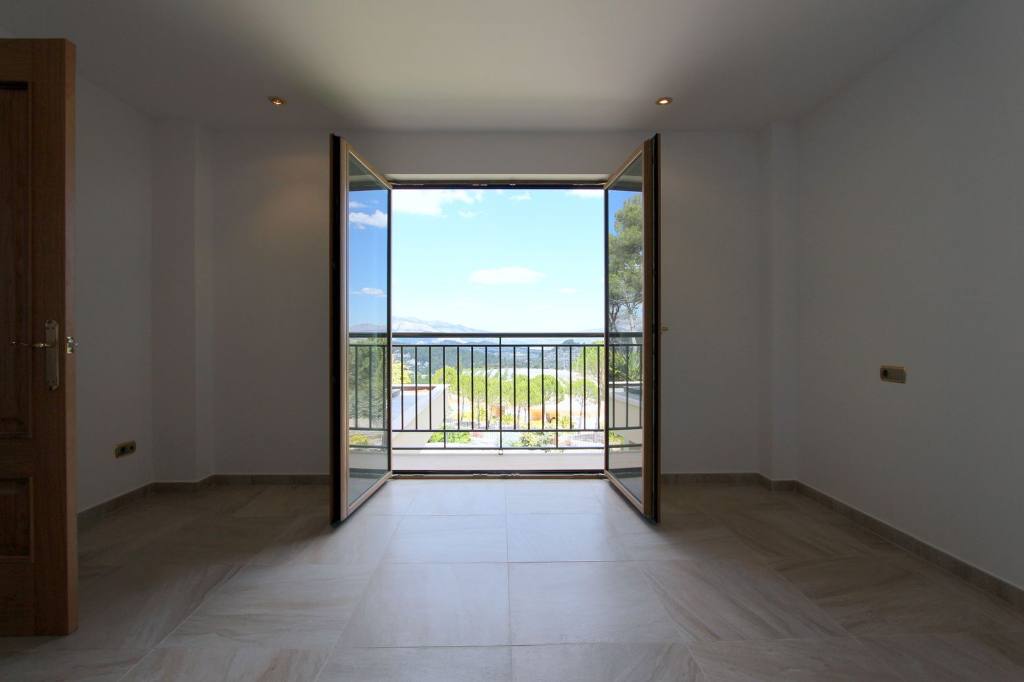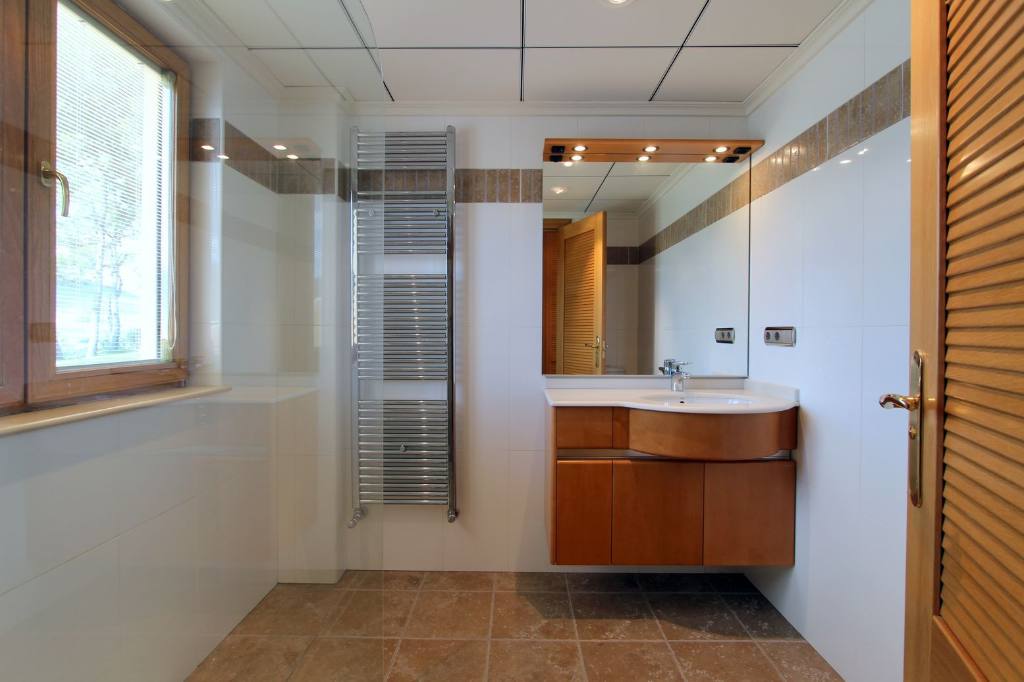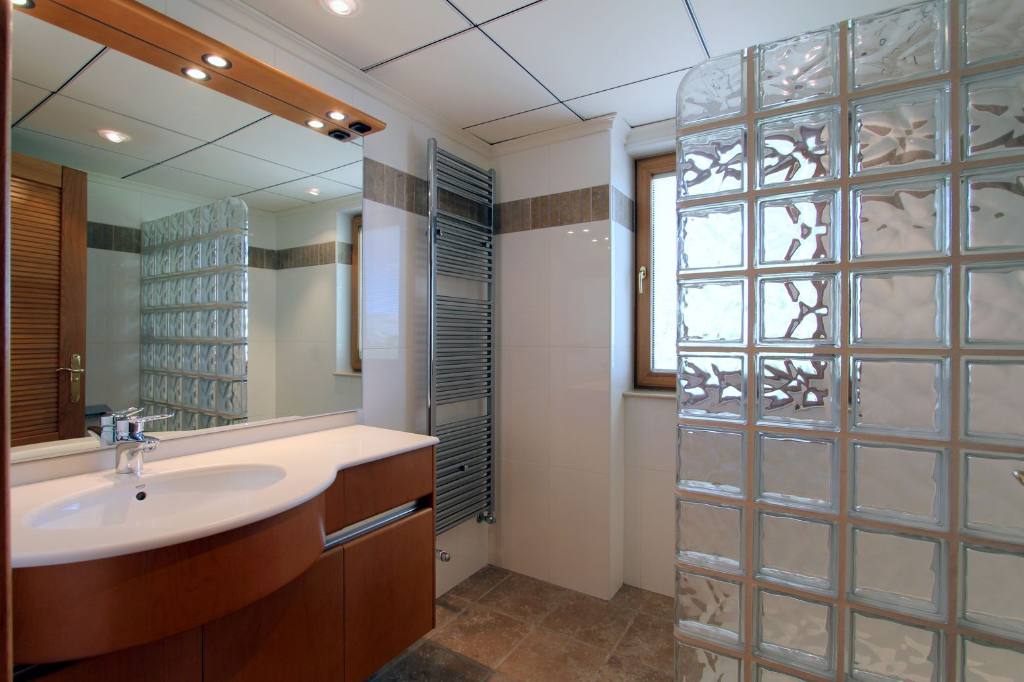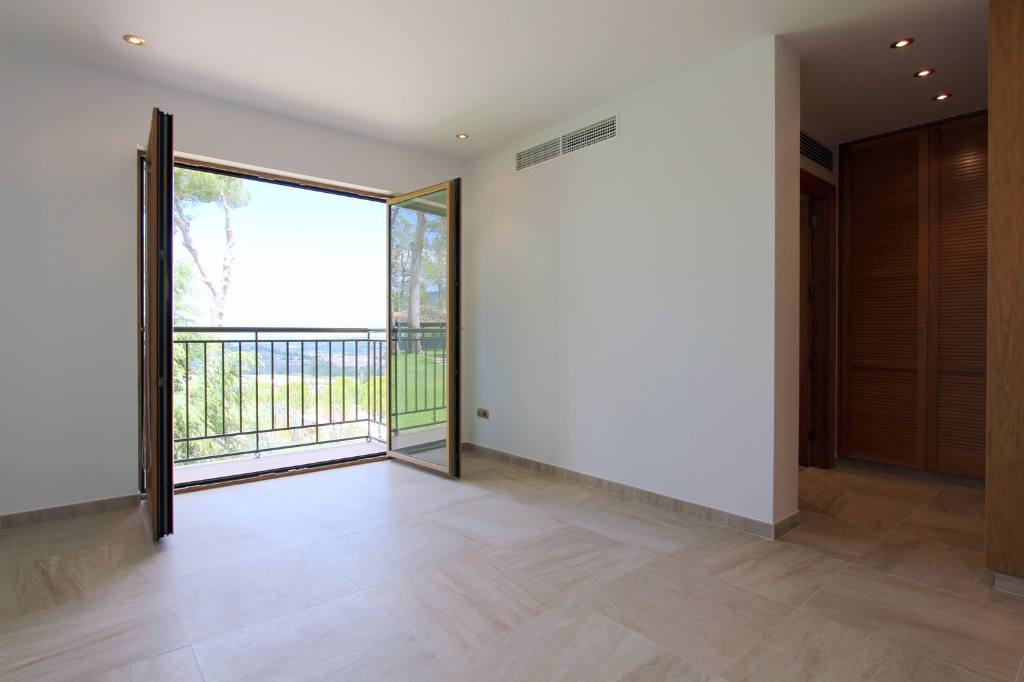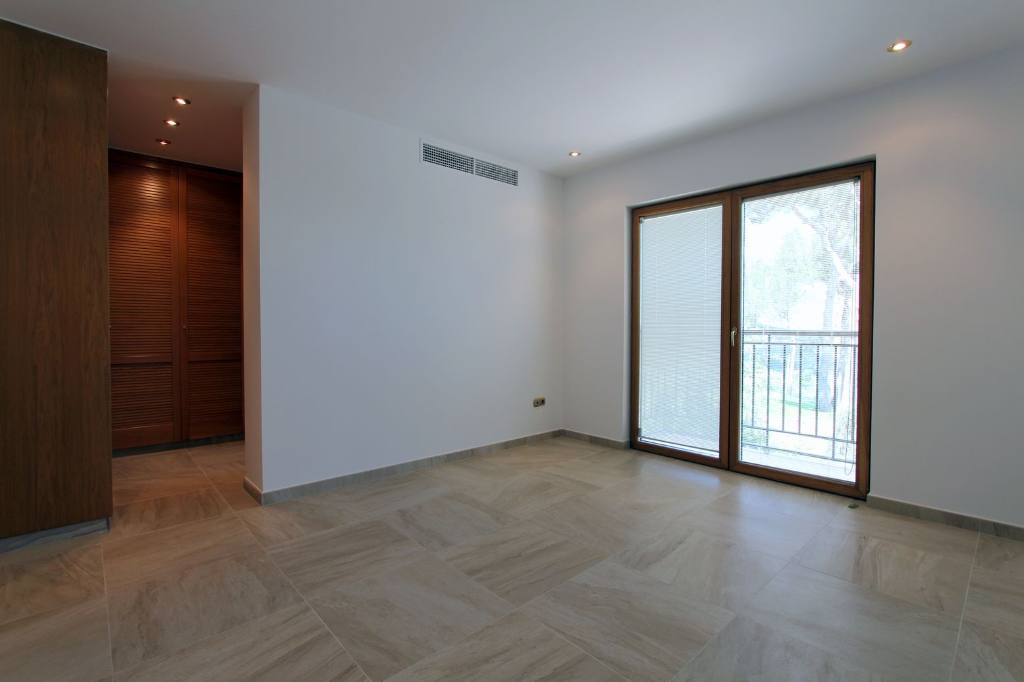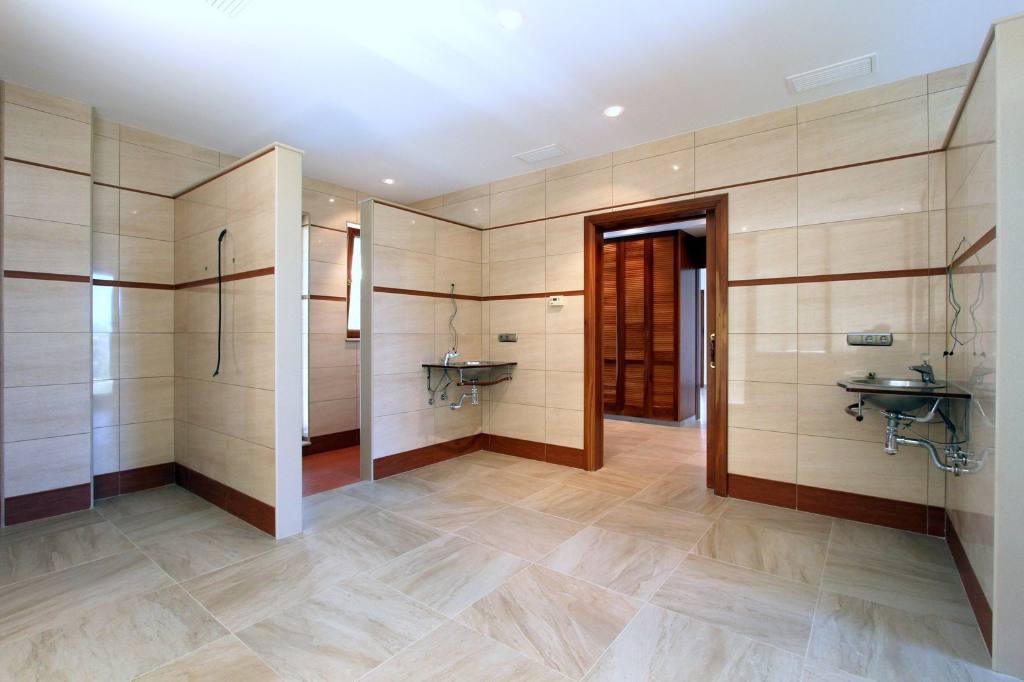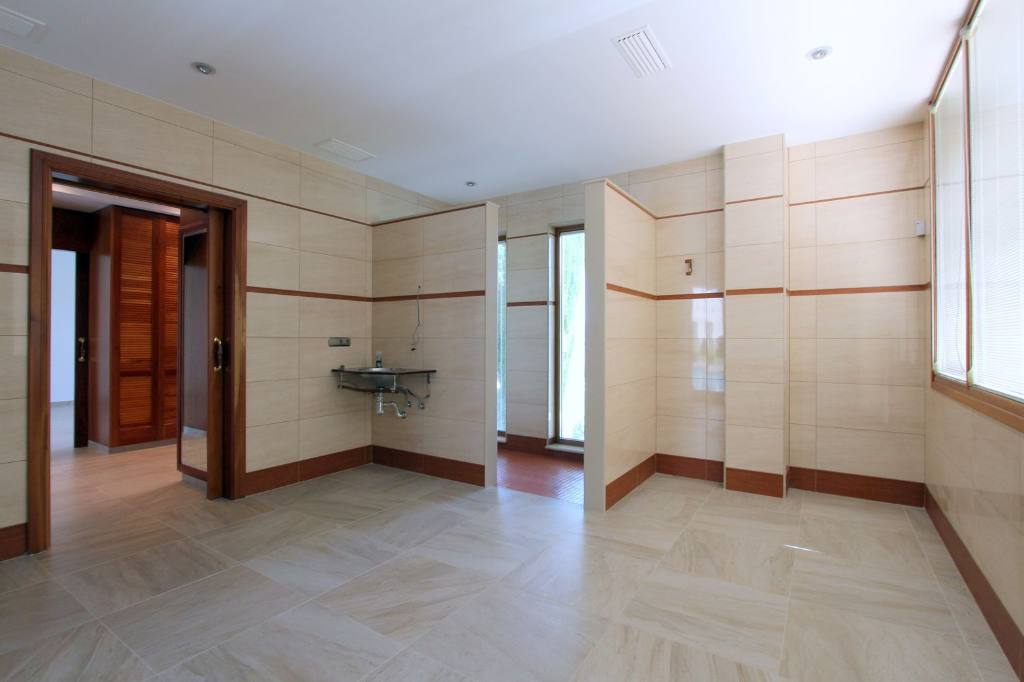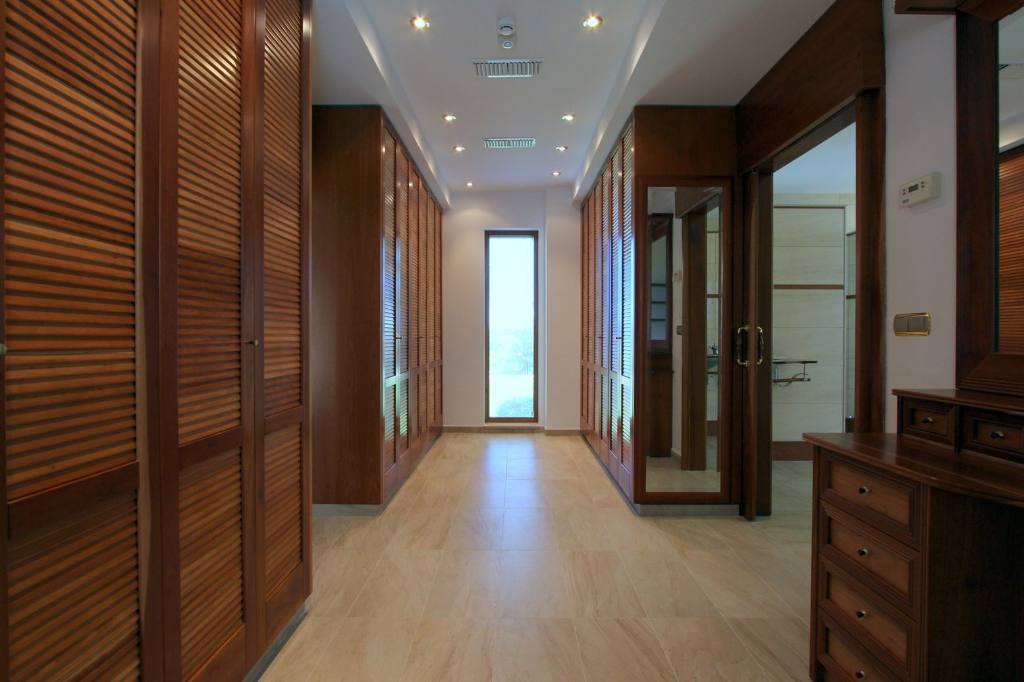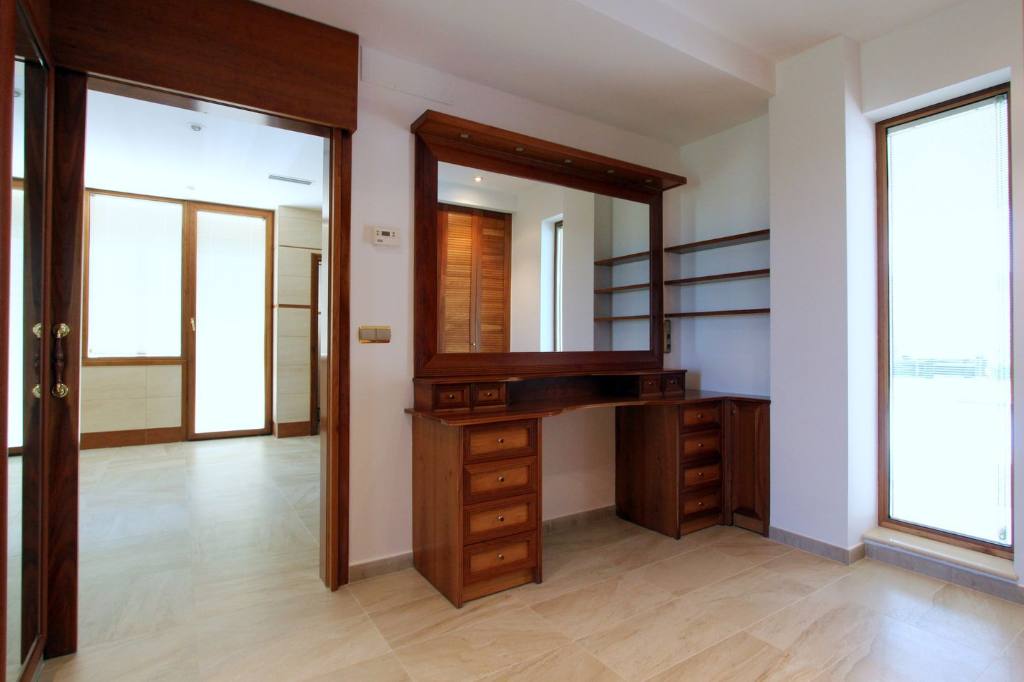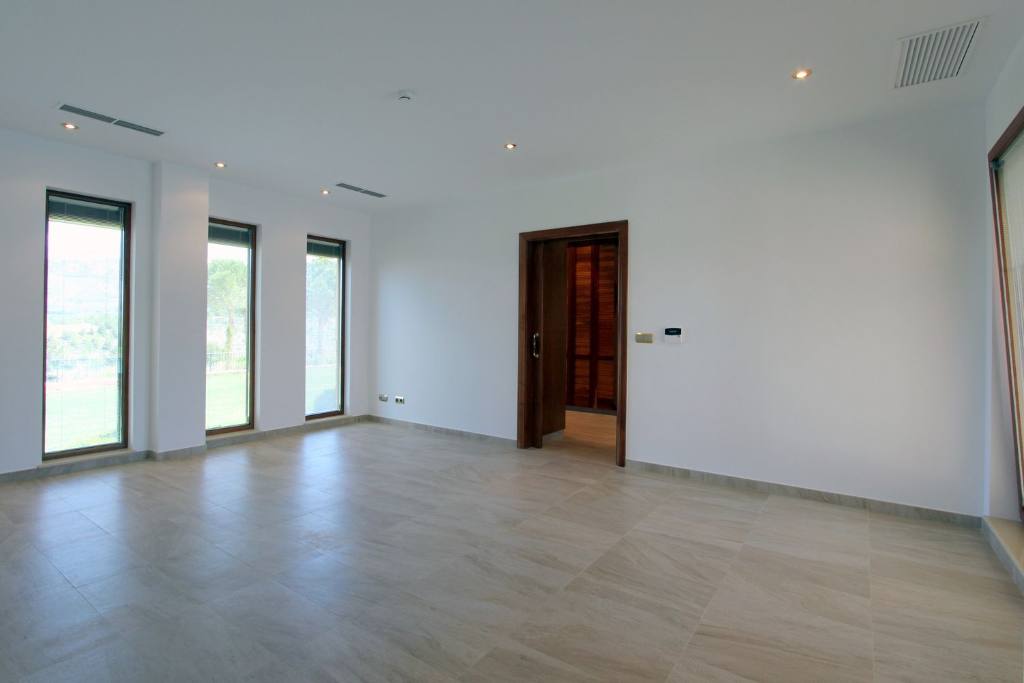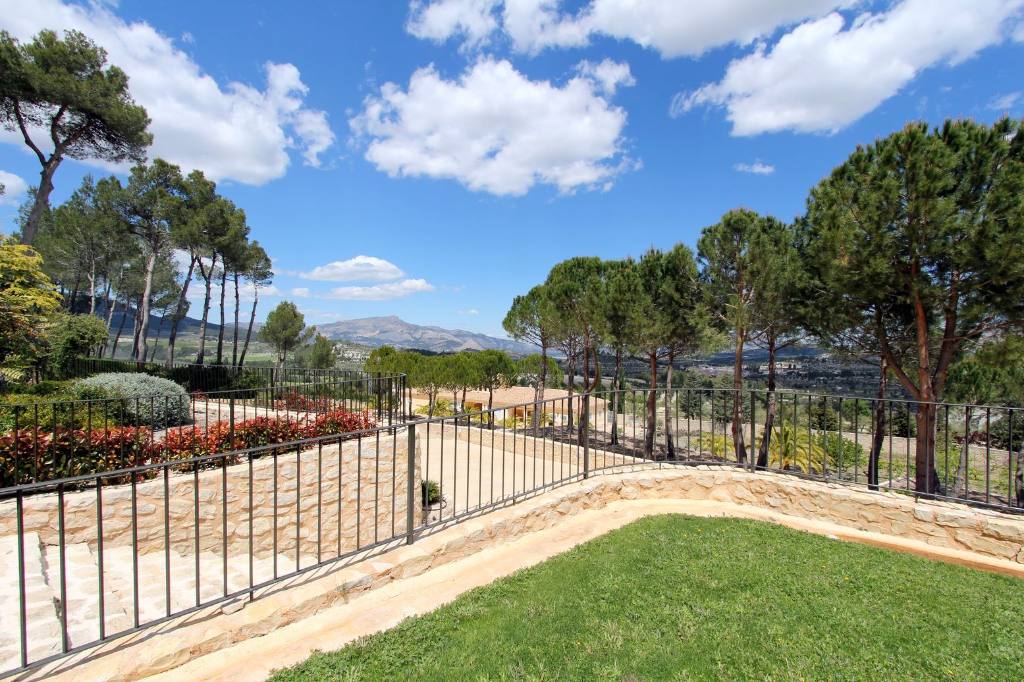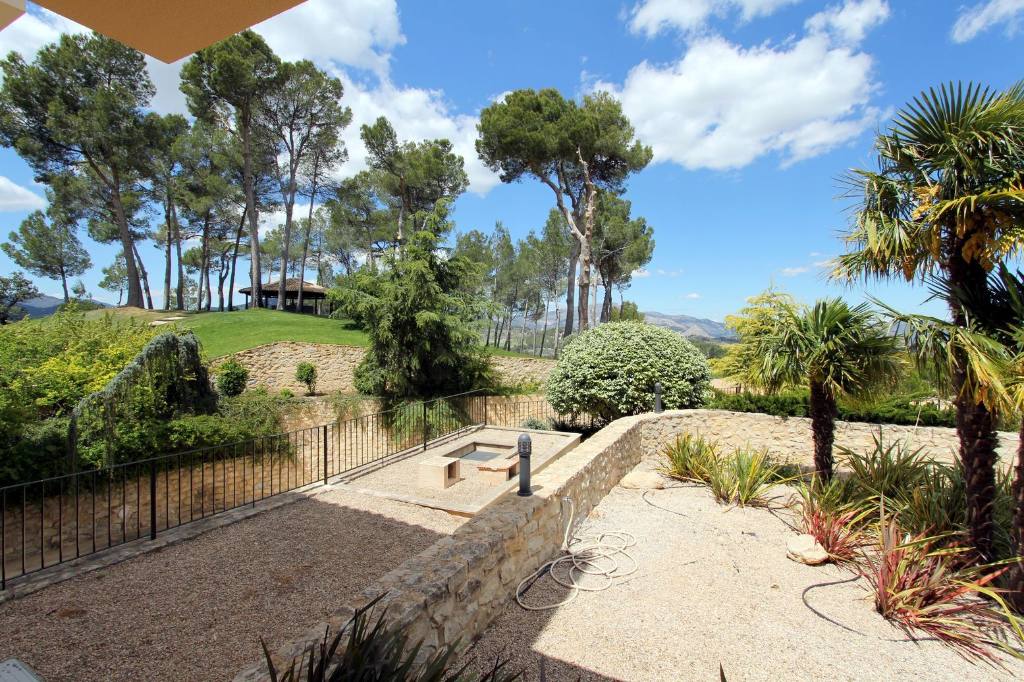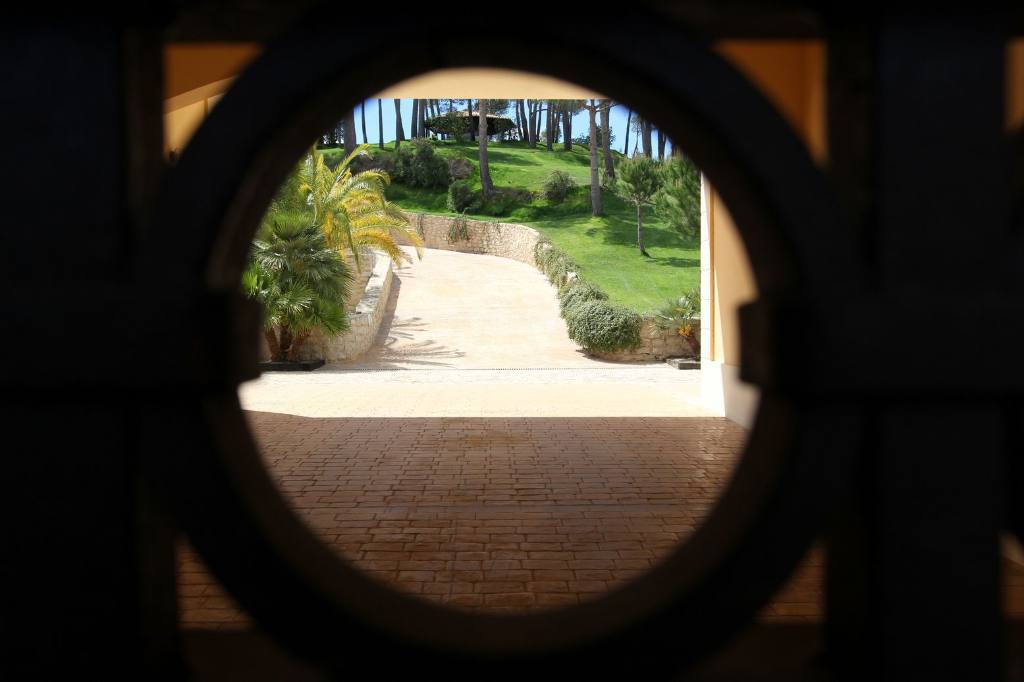 ---
Large luxury finca 45 minutes from Alicante - ideal for a rural hotel
This luxury property has an constructed area of 1.586 square meters, of which 1.048 are useable square meters. The House is oriented to the South, located in the municipal term of Penáguila, close to Alcoy. The finca is located in a privileged environment surrounded by several populations of high interest in the rural tourism and very close to populations of interest such as Benidorm and Alicante. It features 6 bedrooms, 8 bathrooms, fenced in plot of 22.420 sqm (total 205.000m2), garage for several cars, separate house for guests, storage, air conditioning, swimming pool and a spectacular garden with tennis court. The House is divided in two floors fully equipped, and with the possibility of extending its dependencies. The estate is ideal for turning it into a fabulous country house hotel. Moreover there is a project to add 10 more rooms. The estate is in the process of obtaining the necessary permits and authorizations to become a fantastic rural hotel. With its more than a thousand useble square meters, it can be conditioned without problems to offer services such as: spa with health treatments, wellness center, leisure and games rooms, extra rooms for special events such as banquets for weddings, business lunches and dinners or business meetings .
EXPOSURE
south
GARAGE
has garage
GARDEN
covered terrace , gras , green zones , privat , large garden area , auto irrigation
POOL
private , rectangular
RECREATION
tennis court (private) , sundeck
---
Searching for a property in Spain can be quite confusing. We can make the process easier for you, for no extra cost and no hidden fees. Through us you will have one agent who will navigate all of the property sites and agencies.
Homes are often listed at different agencies, even under different prices. Adresses are almost never given, making it time consuming to find locations. Very often home owners set their own price, based solely on estimates and personal opinions of worth. We will help you calculate the true value of the desired property,
taking into consideration location, plot size, construction quality and history of interest.
Since we live in the Costa Blanca area and have an office in the Alfaz town center, we have a wide array of contacts,and this grants us inside knowledge of housing prices.
Tell us what you are searching for, and you will get a full list of attractive properties which comply to your criteria.
Choose your dream home, and we will arrange viewings and submit your offers.
You will then receive professional help through lawyers and notaries we collaborate with.
We're always on the look out for 'great buys' to share with our customers.
Try us, it's free for the buyer and you won't be disappointed!
---
The listing information presented on this site is based upon information which casainfo considers reliable, but since it is offered by third parties to our agents (who in turn offer it to casainfo), casainfo cannot guarantee that it is accurate or complete. The information offered is subject to errors, omissions, price and other changes, or withdrawal without notice.
All dimensions are approximate and have not been verified by the seller and cannot be verified by casainfo. We recommend that you hire a professional, such as an architect, appraiser or civil engineer, to determine such dimensions.